Our team of travel experts can plan your next vacation so that it is a magical experience for your family.
Planning the perfect vacation for each client at the best possible price with the least amount of stress.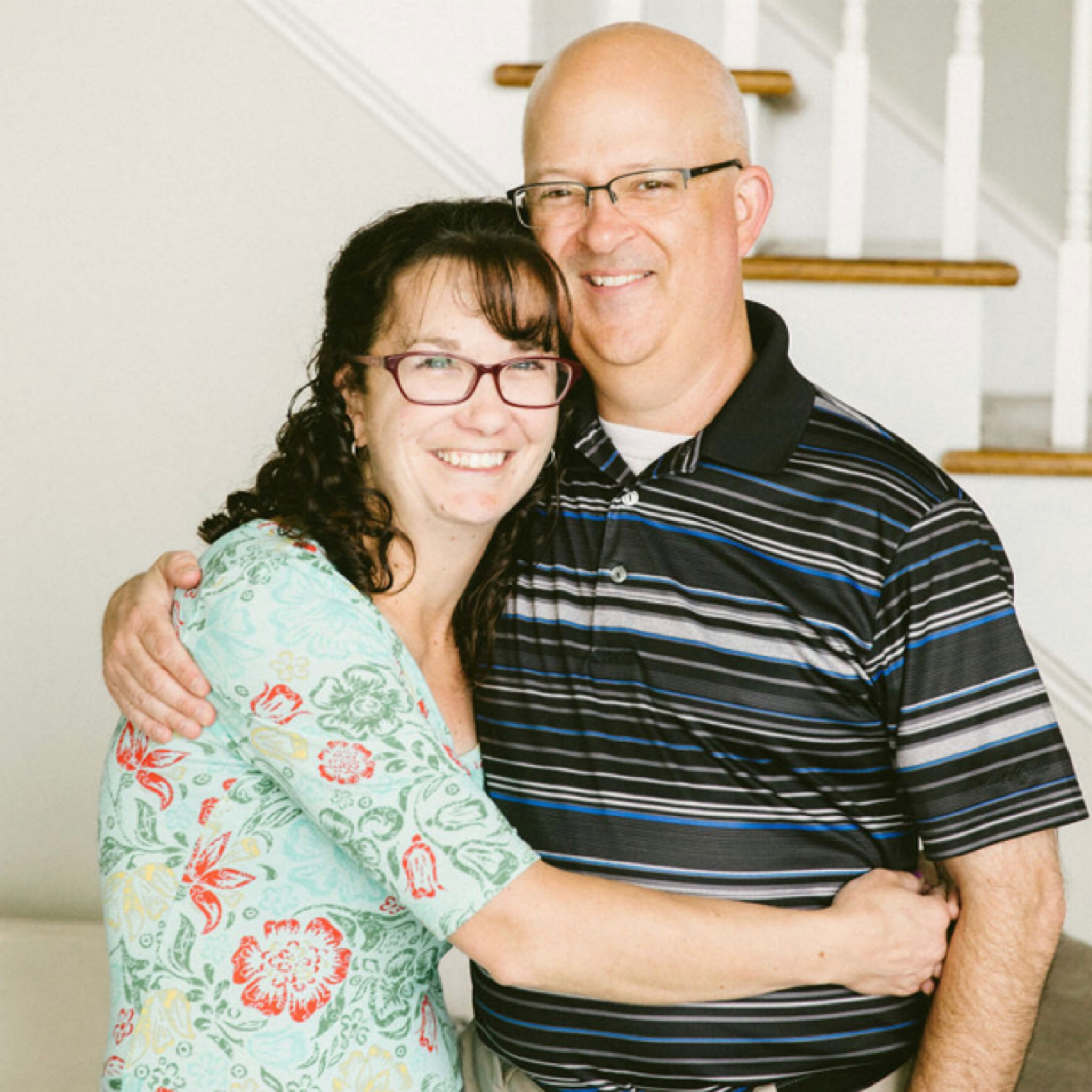 Magical Travel Specialists
Indiana
Email hidden; Javascript is required.
Since 2007, Tim and Jenny Sayler have been Magical Travel Specialists based in Indiana. They and their children enjoy visiting Disney World, Disney Cruise Line, and Disneyland as often as possible! Tim and Jenny work hard to bring their clients the best possible experience in every phase of their Disney travels–booking, planning, and…best of all…traveling to the magical Disney destinations. They have experience taking children to Disney parks and cruise ships as young as 6 months old, so they know how to help their clients make the most of a family vacation. Nothing makes them happier than having a client start out saying, "This will be our one and only Disney trip," and then come home and say, "We can't wait to go back!" That is the magic of Disney! Tim and Jenny handle all Disney destinations and Universal Orlando vacations!
Phone: 800-883-1535, ext. 24
Agent Accreditations

College of Disney Knowledge
IATAN
CLIA
Universal Orlando Specialists
Connect with Tim and Jenny

Would you like information on joining our team? Our company has openings for travel planners.